The days are going by faster and faster.....Christmas will be here on Saturday.
Still shopping to do
Butter tarts and shortbread to bake
Going to make a list.....and checkin' it twice
Presents to wrap
and groceries to buy.
Oh my where have the days gone!
Good thing I start my holidays tomorrow. Going to do more baking tonight and tomorrow, have a list ready for my darling hubby....so he can finish the shopping on Thursday. Good thing we only need a few stocking suffers and a gift for the dogs....yes we are one of the 70% of people who buy a gift for their pets (okay it is a nice smoked bone for each of them to gnaw on)....even have to get the Grand-dog something too (he needs a kennel, especial if he comes to stay at our house in January while Brittany is away for training in Saskatoon).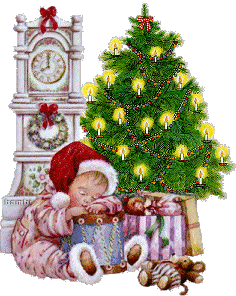 Corinne~